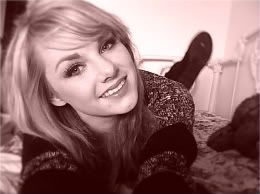 Jesus Christ is the love of my life.

You are precious. You are loved. You are valuable. You are the daughter of the Most High King. That makes you a princess, so carry yourself with dignity. Know that without you, His kingdom would be missing a vital component.



P.S. I do not own anything unless otherwise stated.